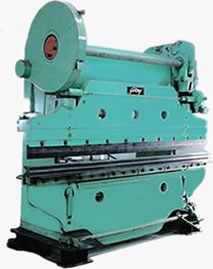 The company has always maintained its image and has successfully carved a niche for itself in stainless steel manufacturing and fabrication business.
Sharda Steel Equipments has an experienced staff coupled with sophisticated infrastructure to
manufacture commercial kitchen equipments, pharmaceutical equipments and hospital equipments.
Our skilled workforce has the expertise to develop products as per given specifications with utmost accuracy.
We have worked with a large number of architects, developers and consultants in varied projects and given
them the turnkey solutions by fabricating, installing and commissioning of equipments. Our clients are highly
satisfied and our brand name is getting strengthened with every passing day.